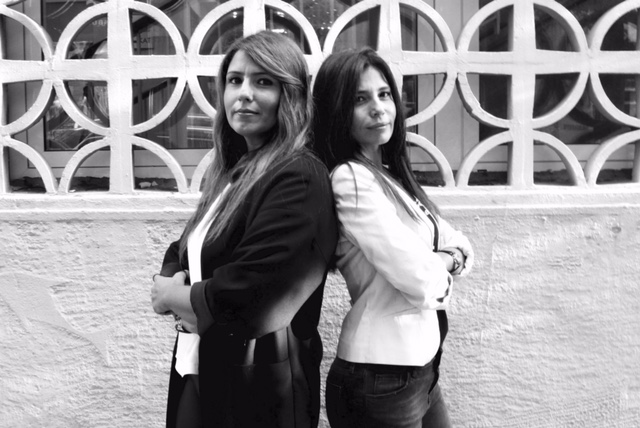 Your life is all about you, so be a SNOB about it.
Two sisters, two designers. Şule and Şebnem are the design team behind Snob Creation. Şule, a social butterfly, studied Interior Design; Şebnem, a loving mom, studied Visual Arts. Şule worked as an interior designer in many companies in U.S.A and also in Turkey. Şebnem attended various domestic and international exhibitions with her installation art pieces. While they were looking for an opportunity to make some changes in their career life, they wanted to combine their creativity. That is how Snob Creation is established.
We create decorative objects for women, kids, and men – mainly home décor and children's room accessories. Our products range from cushions, runners, placemats, and art panels to paintings, decorative lamps, accessories and more. 
We love to travel, and our products are often inspired by exotic locales across the globe. On every journey we collect appealing ideas and distinctive objects.These creations inspire us, and we incorporate these ideas into our own work.
Our creations are designed around modernity and simplicity. We believe that true beauty is in the details, so we make certain our designs are functional but stylish, elegant yet unique. In choosing our materials we always select the most natural and highest quality goods.
We create products, we don't 'produce' them.
To us, a "produced" object involves mass production, which takes away its uniqueness. Just like people, our products are one-of-a-kind. Each of our pieces are handmade and distinctive, they encapsulate the spirit, energy, and excitement of the moment of their creation. There's a real story behind every product we design, which helps us craft it as a distinct object. They all are exceptional because they are unique. That is exactly why we call it "Snob Creation."